Our top 10 Emma Bridgewater Seasonal Picks for Spring/Summer 2020
Posted on
Spring has been a strange one here in the UK and around the world due to the Pandemic but as we can now see Summer in our sights and a slight light at the end of the tunnel (I say cautiously!) then hopefully we can start thinking of all the wonderful things that come with summer! Gardens in full bloom and warmer weather, outdoor activities and more daylight.
Emma Bridgewater in their wonderful way have once again captured the essence of these wonderful things with some familiar favourites and plenty of newness!
All our current stock is now available here on our website to view and to order or why not come and say hello and take a physical look at our range in our gift shop in Totnes where you will always be welcome. Click here to find out How to Find Us.
Here are our top 10 Emma Bridgewater seasonal picks for Spring/Summer 2020:
1. Emma Bridgewater Bumblebee Half Pint Mug - A mug that will leave you buzzing!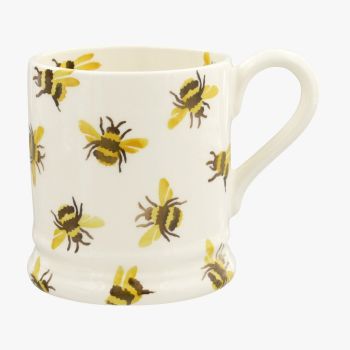 2. Emma Bridgewater Ladybird Half Pint Mug - Ladybirds everywhere on this handy mug!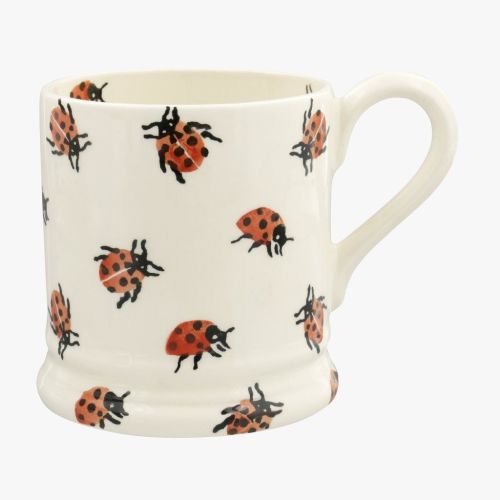 3. Emma Bridgewater Pink Roses Mum Half Pint Mug - A Pretty mug for a special Mum!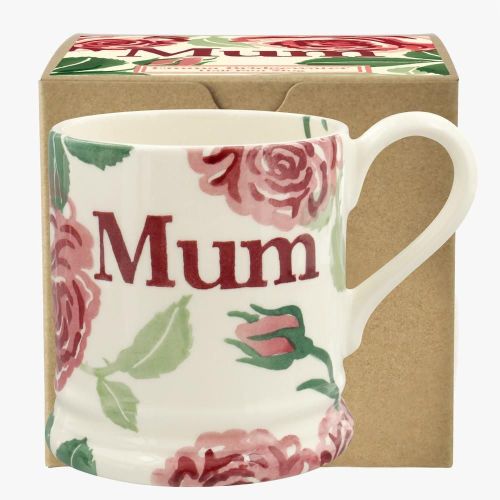 4. Emma Bridgewater Pink Roses Baby Mug - A pretty mug for a speical person!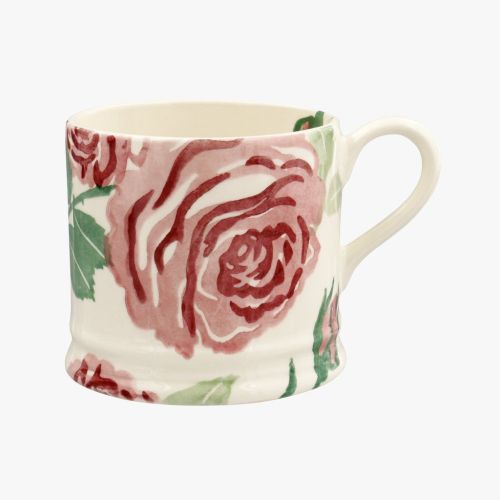 5. Emma Bridgewater Mr and Mrs Half Pint Mugs - If you can't get to someones wedding why not send them a special gift instead with this lovely pair of Mr and Mrs Mugs.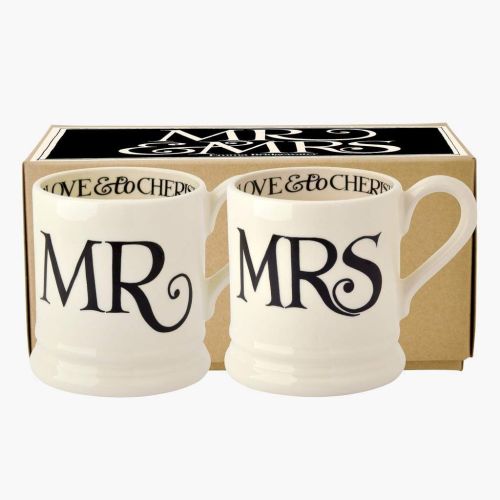 6. Emma Bridgewater Daffodils Half Pint Mug - A mug that was made to brighten up your kitchen!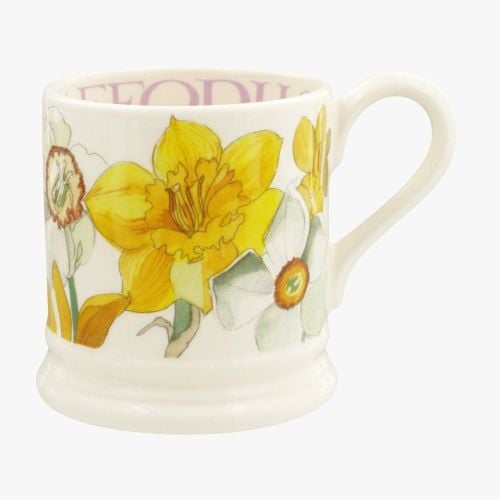 7. Emma Bridgewater Polka Dot Half Pint Mug - covered in dots this mug never goes out of fashion!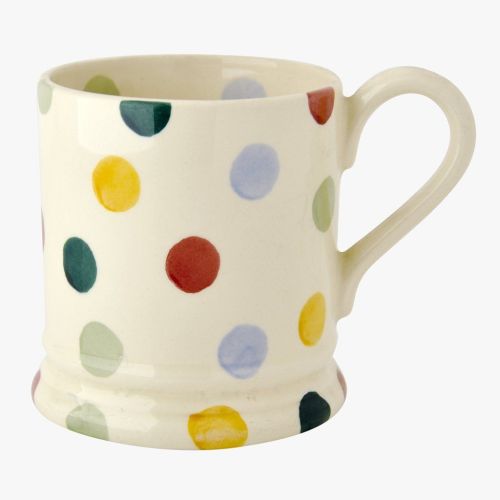 8. Emma Bridgewater Bright New Morning Half Pint Mug - A Lovely mug featuring some of you favourite farmyard animals!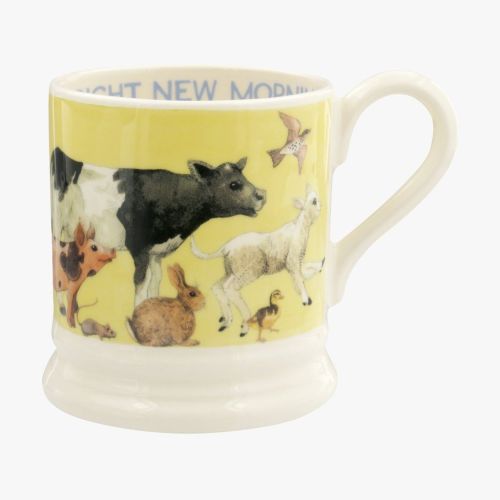 9. Emma Bridgewater Pink Toast Large Milk Bottle - True Love & Roses feature on this chic Milk Bottle that stands proud on its own or filled with flowers!
10. Emma Bridgewater River & Shore Fresh Water Half Pint Mug - Who knows what goes on above and below the water on a river? Well now you can with this amazing mug!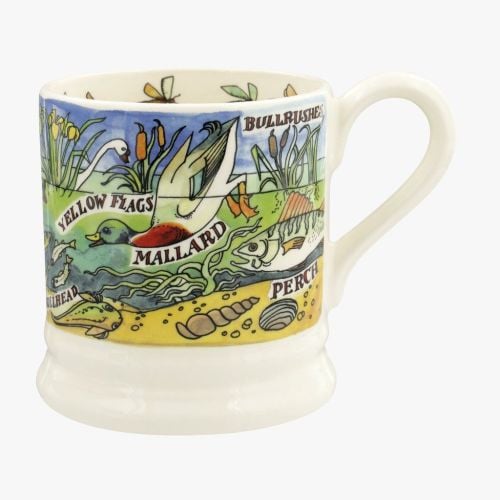 Click here to see our full range of Emma Bridgewater products