Peppers, Tomatoes or Lemons – Gisela Graham's Garden Living Range is full of novel unique serving pieces of ceramic
Posted on
Peppers, Tomatoes or Lemons – Gisela Graham's Garden Living Range is full of novel unique serving pieces of ceramic
Gisela Graham is well known for their quality pieces and the Garden Living Range is certainly no exception.
Full of vibrant colour this collection will make eating in the garden even more of a pleasure with plates, salt and pepper pots, jugs and serving pots.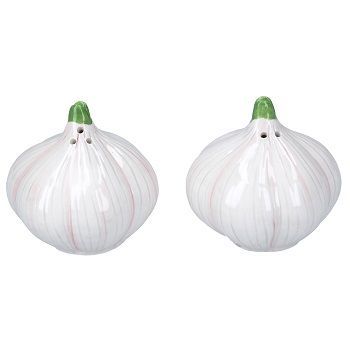 If you like garlic then Gisela Graham has just the items for you with a lovely pot with lid in the shape of a garlic clove and there is also a salt and pepper pot to match.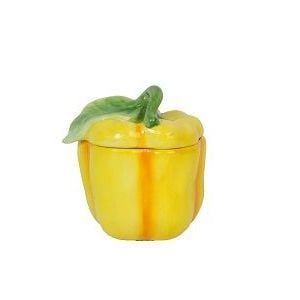 In the Pepper range there is firstly red, yellow and green to choose from depending on your preference and within this set is a ceramic pot shaped like a pepper with lid and pepper shaped plates to serve your afternoon tea on or a lovely piece of cake in the garden.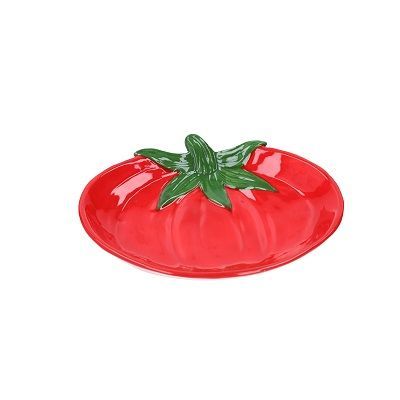 The juicy red tomato collection contains a pot that looks just like a large juicy tomato and with a lid is great for keeping things fresh. To complement this there is also a plate and a salt & pepper set that will add that touch of red to your kitchen and is sure to be a talking point.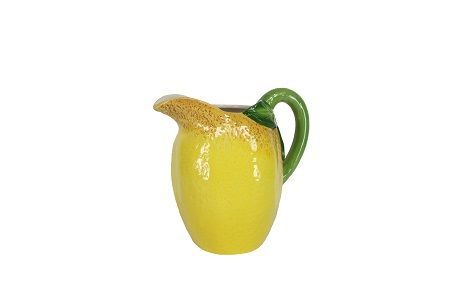 If fruit is more to your liking then why not serve some fresh homemade lemonade from a jug actually shaped like a lemon or if you prefer something a bit more tropical then the Pineapple Jug is the one for you. The Lemon Jugs also have lemon shaped salt and pepper shakers to match for that extra citrus zing.
For our full range of Gisela Graham items from this range then please click here.